Karla Borton, BS, LMT
Sports Massage | Deep Tissue Massage | Trigger Points | Relaxation Massage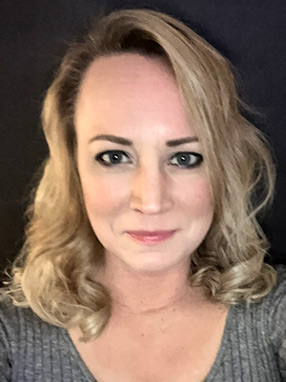 Karla Borton, BS, LMT has worked in the medical field and as a massage therapist for over 18 years. She graduated from WSU with a Bachelors in Movement Studies and Kinesiology and went to Massage school in Moscow, ID.
She has since worked as a personal trainer, taught Pilates, Yoga, and Reformer classes. She worked extensively with Physical Therapists both as a massage therapist and as a liasion with Orthopedic Surgeons, Radiologists, Chiropractors and Pain Management providers. She has years of experience in working with athletes both in training and at events; triathlons, marathons, iron man, crossfit, body building, collegent and professional.
Karla is highly proficient in Sports massage, deep tissue, trigger point, stretching, proprioceptive neuromuscular facilitation, active release techniques and cupping therapies. She has also worked several years in Spa settings focusing on relaxation massage, gentle myofascial releases improving range of motion, and muscle energy techniques.
She is a valued associate of Compass Rose and holds the foundation of Compass Rose and its purpose with the utmost regard to each individuals healing and spiritual journey. She works with each client to ensure their experience is in harmony with their health and healing goals.
Karla is available for appointments on Fridays.
60 Minute Appointments - $95.00