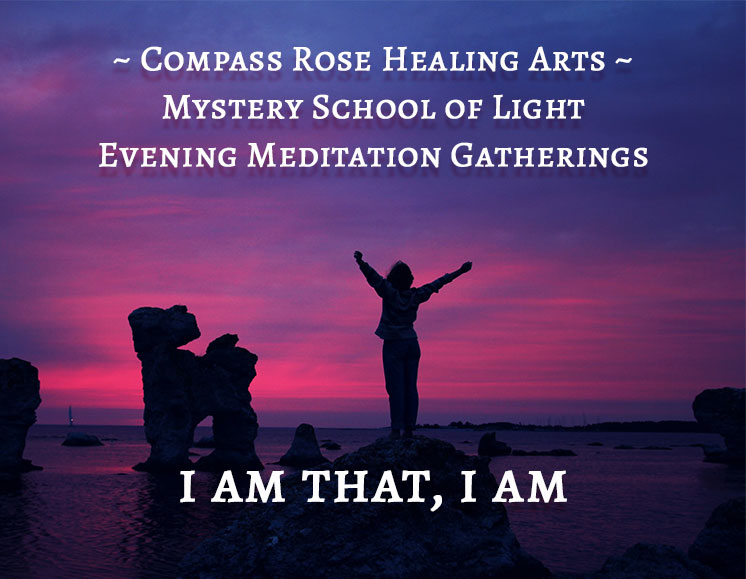 Removing obstacles and limitations to fully embracing and living your Divinity
Compass Rose Healing Art's
Mystery School Of Light
Teachings, discussion, and guided meditations to be the fullness of all you are.
Classes are not scripted to allow for the full expression of teachers Stacia Zadra ARMT and Daniel Naccarato ARMT to provide that which the Archangels and Ascended Masters intend for the day, the participants, and for our fullest potential.
Each 2 hour session will be provided 21 days apart on a weekday evening (5:30-7:30pm) beginning September, 2021. The series is an evolving one to allow participants to step on the path and continue their journeys as is appropriate.
The schedule for the series is:
September 1, September 22, October 13, November 3, November 24, and December 5.
Each session is $45 and is received in advance to hold space. Classes are limited to 12 students. Long term commitments and registrations are available.
Tuition is non-refundable within 30 days of the first workshop.
We accept cash, check, credit card and paypal.

---