Soul Guidance & Sacred Mentoring™
Private Sessions, Group Sessions, and All-Day Workshops
Provided by Licensed Practitioner, Stacia Zadra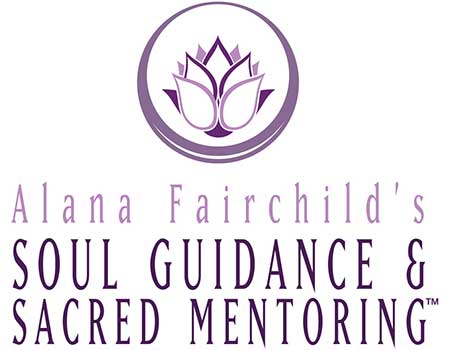 As a Soul Guidance & Sacred Mentoring™ Practitioner, I am witness to transformation of chronic pain, addictions, behavior patterns, and/or unyielding pain related to grief and loss.
During a Soul Guidance & Sacred Mentoring™ individual session or group workshop, we are blessed with the divine assistance that is not available in traditional means that so many of us have experienced. This is because while working trans-dimensionally, we are outside of time and space where miracles can and do exist according to Divine planning and our own free will.
This is Soul work. As we go beyond emotions and mind sets, each Soul guides me to mentor past resistance to attain healing. How "long" this takes is often up to an individual. I will guide, mentor, empower and assist each person I work with to the level of comfort and capability shown me during a session. The healing intended for most likely did not start with this life time. Therefore, it can take some "time" to heal.
I, too, have walked a path that has included grief, loss, and betrayal; as well as issues including health, relationship and financial experiences that we all face. I understand the difficulties of life very well. I will meet you where you are without judgment and with a great deal of compassion. We are all in this world together. When one heals, we contribute to the healing of the of the Whole. I welcome you to the next step on your journey. ~ Stacia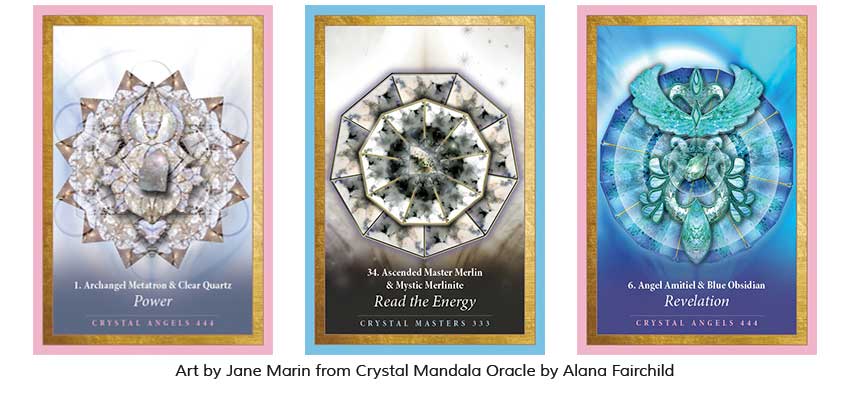 All-Day Group Workshops
Our full-day Soul Guidance & Sacred Mentoring™ workshops are both deeply personal and spiritually intimate. To be so close to the divine in such a private way is beautiful. Students can feel raw and they can feel relief and freedom for having an experience with Angels, Ascended Masters, and Goddess energy in their healing space.
Our workshops are group settings and empowerment is shared, yet the intent for the session is for self-healing. Each participant is encouraged to focus within and on Self.
Our SGSM workshops have assisted many beautiful people to love their bodies, heal sexual patterns, clear out unhealthy habits related to difficult memories, and begin again with a sacred rebirth. No two healings are alike. Each individual arrives ready to heal and start a new direction inspired and and committed.
As Guide and Mentor, I am always in awe of the energy held within the sacred template space. The power of the guidance, protection, intervention, and insight is palpable. No one leaves a Soul Guidance & Sacred Mentoring™ workshop the same as when they arrived.
I can assure you that no one has asked for their karma back or their wounded self image returned. I am forever humbled and always grateful for the opportunity to serve fellow sisters and brothers on our unique journeys to enlightenment. Join me, join us and begin again.
These are offered monthly with predetermined themes and led by an Ascended Master, Angel, or Goddess.
Upcoming Workshops Provided by Licensed Practitioner, Stacia Zadra
Auset - Goddess of Healing & Magic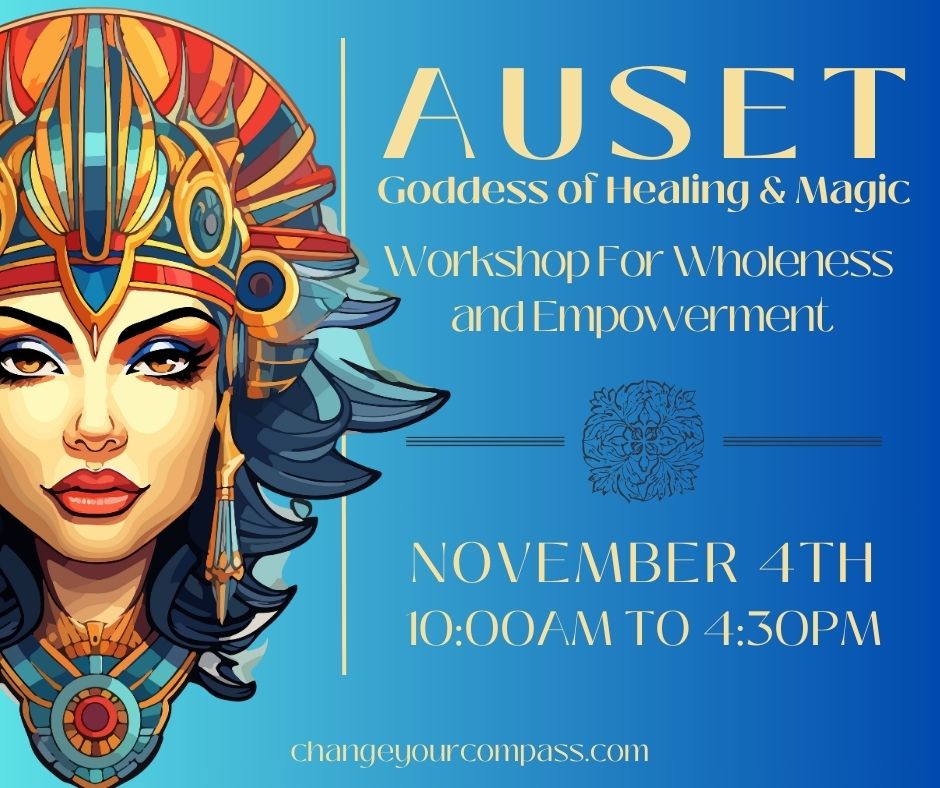 Workshop for Wholeness and Empowerment
More than a teaching, it's an environment for your personal growth and awareness.
Facilitated by Stacia Zadra, Master Healer
Date: October 21, 2023 | 10am to 4:30pm
Cost: $144.00 per person
Tuition is non-refundable within 30 days of the workshop.
Register Online
Individual Sessions
Provided by Licensed Practitioner, Stacia Zadra
A personal Soul Guidance & Sacred Mentoring™ session is held within a Sacred space opened and held for divine protection, grace and assistance. Each session is uniquely different according to intention set within a specific template. Each of us has Guides supporting our Soul's earth journey and the loving guidance and healing support of Angels, Archangels, Ascended Masters, and enlightened beings including those of Goddess energy.
The template opened and held by Stacia is the space through which Guidance brings insight and healing. By her natural intuitive abilities and heightened skills gained from years of experience as an empathic healer, Stacia shares guidance given for the client. The mentoring and guidance provided by Stacia brings peaceful resolution to her clients while providing inspiration and new pathways for a happy and productive life.
Often, Stacia will refer a client for a session theme and a specific purpose. On other occasions, the choices are made upon an initial consultation set for a Soul Guidance & Sacred Mentoring™ session.
Stacia's intuitive skill provides a creative and meaningful setting where no two sessions are alike. Clients are encouraged to experience Soul Guidance & Sacred Mentoring™ sessions regularly for continued spiritual growth and holistic health.
Types of Sessions
Karmic Release - When a situation happens again and again resulting in pain, confusion and loss you are living with unreconciled Karma. A session set to heal past, present and future Karma will bring healing and peace into your life.
Crystal Masters 333 - Karma is an opportunity for us to heal our lives. Be free of cyclical dysfunction and live your authentic best life. An Ascended Masters 333 session joins you with the realm of Beings dedicated to our healing both independently and as a collective. We are so blessed and that we can step into the lives we are promised now. It's up to us to take the first step.
Crystal Angels 444 - Angelic healing is powerful, direct and effective. A Crystal Angel 444 session will connect you in a sacred and personal way to the angelic kingdom.
Crystal Goddess 888 - Set your Goddess self free... heal her wounds and begin life again - empowered and on purpose.
1 1/2 Hour Session - $135.00
Personalized Private Group Sessions
Provided by Licensed Practitioner, Stacia Zadra
Sessions are also offered to couples and small groups with a common purpose for healing. Times allotted for larger groups and longer sessions are available for an additional fee. A phone call to Compass Rose for a consultation is recommended to ensure the appointment set will result in the best outcome for everyone involved.
2+ Hours (depending on the size of the group) - $110.00 per person
Heal With the Angels - Crystal Angels 444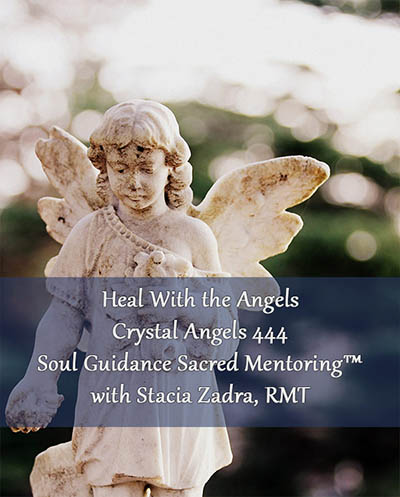 The Angelic Realm is always present and ready assist us to find peace and comfort in our everyday lives. This Soul Guidance & Sacred Mentoring™ modality has served us well to heal anxiety and depression in children.
Today's children are have an energy that naturally resonates with angelic vibration.
This very gentle, yet powerful healing modality is beneficial to people of all ages.
Sessions are 90 minutes in duration and can be scheduled as a distance session or in our Spokane Valley office.
Stacia is a Soul Guidance & Sacred Mentoring™ Licensed Practitioner.