Source Healing
Pure, Unfiltered Source Healing at Compass Rose Healing Arts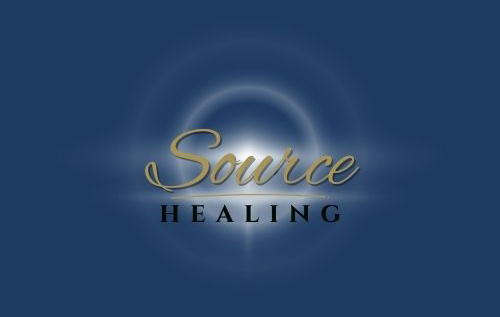 Source Healing is the manifestation of many years of hands-on practice with an intention to channel pure healing to our clients. There are many named modalities and we teach some at Compass Rose, including Magnified Healing and Angelic Reiki. The truth is that we are all different in our healing abilities, and the time invested to "get out of ones way" to be heart-centered and source-connected is key to effective healing regardless of the modality.
We do not claim Source Healing as a specific modality, nor do we claim it as ours. We are channels for Source to stream pure life force energy through us and to you for the most appropriate healing provided with love, grace and gratitude.
We are channels for Source Healing for emotional, mental, physical, and spiritual healing. We will channel guidance from Source to you when insight is available for you, and for your highest good.
We are able to connect with Source consciousness and receive appropriate guidance for our clients be it during a healing or in general conversation, and often during our classes while teaching. We are aware we do not work alone. We are grateful to be of service to All, and humbled to serve you in your quest for healing and rejuvenation. Welcome to your greatest potential.
~~ Stacia Zadra & Daniel Naccarato - Master Healers in Service