Sacred Contracts Sessions in Spokane
Alternate Endings: An Archetypal Journey of Fate or Destiny
Our Sacred Contracts sessions are facilitated by Stacia Zadra. She was professionally trained and credentialed by Caroline Myss and her staff at the Caroline Myss Educational Institute (CMED) in Chicago, Illinois and was certified by Caroline in 2005 following an extensive two year program. Stacia began teaching Sacred Contracts in 2005 and has taught every year through her Compass Rose practice.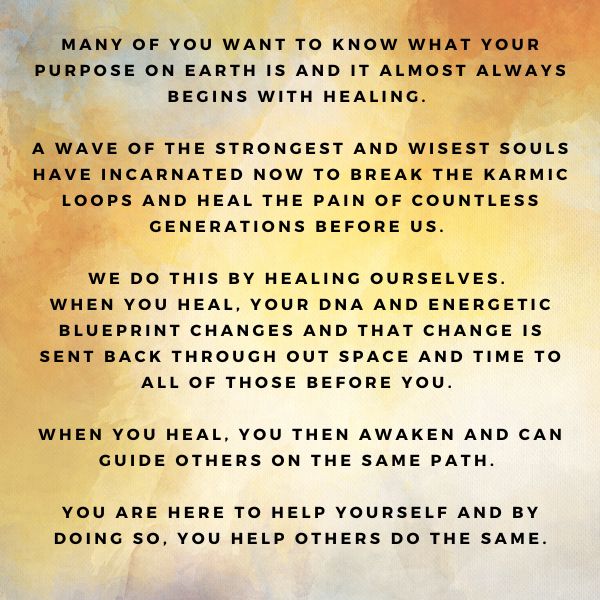 INDIVIDUALIZED SESSIONS FOR DISCOVERY, INSIGHT AND HEALING
I have yet to meet anyone who did not have a desire to heal their lives. Many of us have relationship-to-self issues or intimate/family relationship issues, financial, health, or work related issues that form blockages or obstacles to our peace. This is the human experience.
As we continue on the path of conscious evolution, it is imperative that we identify and remove the aspects of our lives that prevent our happiness. We are unconditionally supported by our unseen guide teams, our ancestors, our Angels, and Source during this time of unavoidable growth. The time is now, the help is with us and the outcome is promised. We only need to do the work
These are provided in 2 hour sessions. Ongoing sessions and "life goes on" can be scheduled in one-hour appointments
Each 2 hour Session - $255 | Follow up 60 Minute Mentoring Sessions for Intuitive Guidance at $95
---
Sacred Contracts is for professional health care givers, counselors, seekers, healers, and every day people living every day lives. This is for people new to the spiritual path and those who want to complement their journey.
We all seek an understanding of our purpose in life and how we might serve the world. We wonder why we are given the gifts and skills we have, and often why we don't have the ones we want. Even more often, we wonder why life hasn't gone the way we would like it go.
Sacred Contracts allows the you to live life symbolically. By understanding your individual archetypal natures, both shadow and light, you can make creative, independent choices that will lead to an awakened life. Your relationships, work, finances and spiritual life are then experienced from the Light. Understanding your personal sacred contract will give you expanded awareness and consciousness making your life more joyful.
Fate and Destiny
What we are fated to do and what we are destined to do are two different things. We act out our fate according to our Free Will led by our Egoic nature. Our Sacred Contract holds greater potential for us and is what will bring peace, happiness and success in our endeavors.
Having learned your archetypes and practiced conscious awareness of your shadow and light behaviors, you can now move forward to change the course of your life. What you are fated to do no longer runs your life. Rather, what you are destined to do takes lead.
Following a brief review of the wheel anatomy and how it plays out in your life you will begin the journey of reclaiming your destiny and casting the wheel that will bring it into manifestation. We will work with 12 houses, 3 wheels, and 36 archetypes including your 12 natal archetypes. This will take us deep into reflection and guide each of us to understand why things happened the way they did. What you have been fated to do will be no more. Instead, you will see, feel, and experience transcendence at light-speed once you apply your understanding and free will to obtain the major shift you are seeking.
I will guide you to set the appropriate intention for the pressing issue at hand. Behaviors, finances, health, and/or relationship issues will be healed and your destiny will become your focus and experience moving forward.
---