Sandi Fornwalt
Emotion Code/Body Code, Angelic Reiki Master/Teacher, Magnified Healing®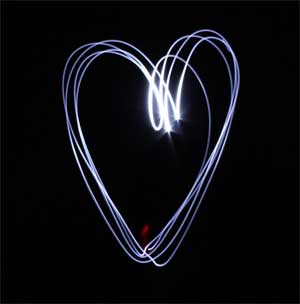 Sandi is a both a Certified Emotion Code Practitioner and a Certified Body Code Practitioner acknowledged by Dr. Brad Nelson for her expertise. Her extensive training in Emotion Code and Body Code make Sandi the only certified practitioner in Eastern Washington. Sandi is a master-level trained in Usui, Karuna® and Angelic Reiki, and is a Magnified Healing® Practitioner and Teacher. In every session she complements all she does with her amazing intuitive skills.
Sandi has always felt that a person's emotional and spiritual issues are at the root of the physical symptoms and problems. The key to treating disease is helping the client determine where there is an imbalance and helping the client correct that imbalance. She has studied with the Medical Intuitive Carolyn Myss for eight years. In addition to being a Reiki Practitioner, Sandi is one of the only Emotion Code and Body Code Certified Practitioners in Eastern Washington and Idaho. At Compass Rose she uses the Emotion Code and Body Code in concert with your subconscious to find and remove trapped emotions that cause imbalances to your body, mind and spirit - allowing you to experience authentic relationships.
Sandi encourages our clients to achieve optimal health through healthy nutrition. For our clients experiencing health challenges, Sandi shares her experience in dietary choices and nutritional supplementation. She encourages our clients to balance their emotions and their physical functions for optimal health.